Hassle Free Trucking Service
Comprehensive Truckload Solutions
Phoenix Group Logistics offers a comprehensive range of services that cater to your transportation needs. With a vast network of 13 strategically located terminals, a meticulously maintained fleet, and a consistent reputation as one of Canada's foremost for-hire carriers, we are the ultimate choice for all your Canadian truckload requirements. Our commitment to excellence knows no borders, as we specialize in cross-border transport between Ontario, Quebec, and the Eastern U.S., ensuring seamless service regardless of your location.
Professional Truckload Services
Trust us to deliver your goods securely and on time, every time with our comprehensive logistics and trucking solutions.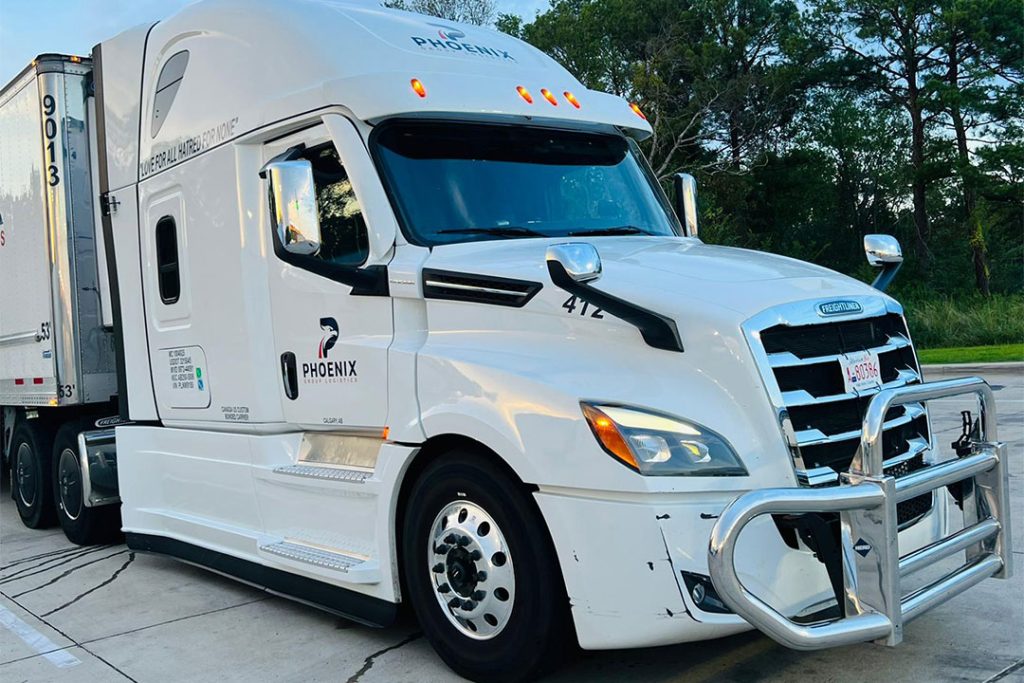 With 13 strategically positioned terminals, a vast and meticulously maintained fleet, and a consistent reputation as a top-tier for-hire carrier, we stand as your ultimate choice for fulfilling Canadian truckload requirements. Explore why businesses across Canada trust us for seamless transport solutions.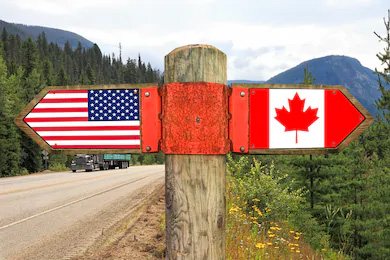 While our primary focus is serving Ontario and Quebec centers, we excel in transporting goods to and from the U.S. states east of the Mississippi. Join the ranks of satisfied clients who entrust us with their cross-border truckload needs and experience borderless service excellence.
Our state-of-the-art, satellite-tracked 53′ tandem vans crisscross the nation with precision and reliability. But we go further, offering retail appointments and expertise in hazardous goods handling, ensuring your cargo reaches its destination safely and punctually.
OUR FLEET BOASTS TEMPERATURE CONTROL AND TRACKING SYSTEMS.
Our seasoned team, leveraging the power of logistics, consistently crafts optimal solutions that yield the finest results for our esteemed clientele.
Coupled with our cutting-edge equipment and top-notch trucks, we ensure the delivery of your cargo in the most advantageous and preferred conditions possible.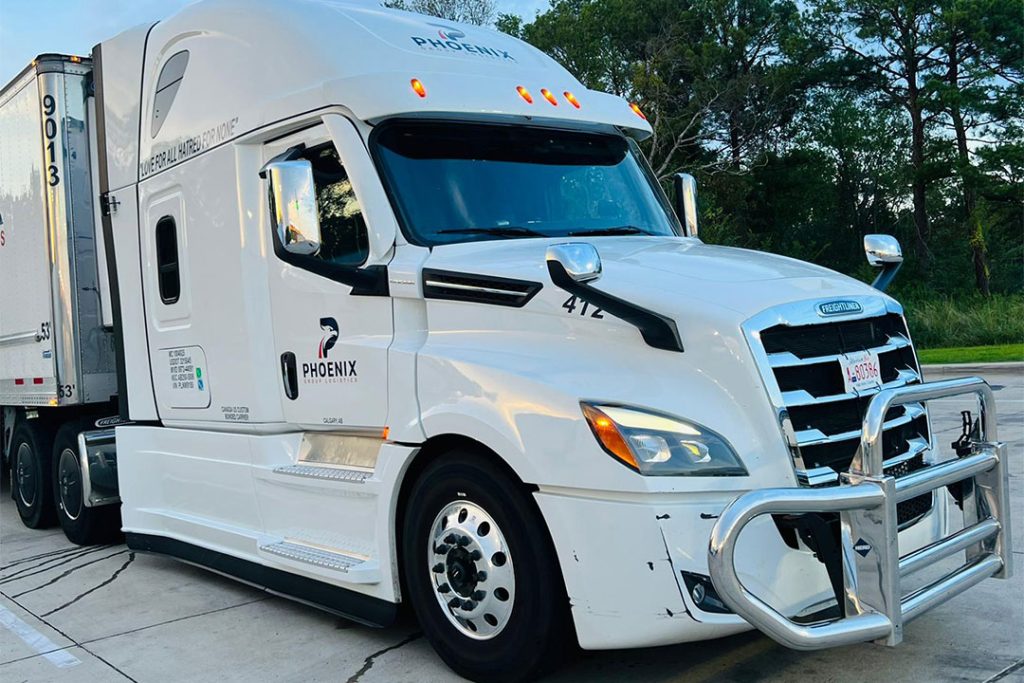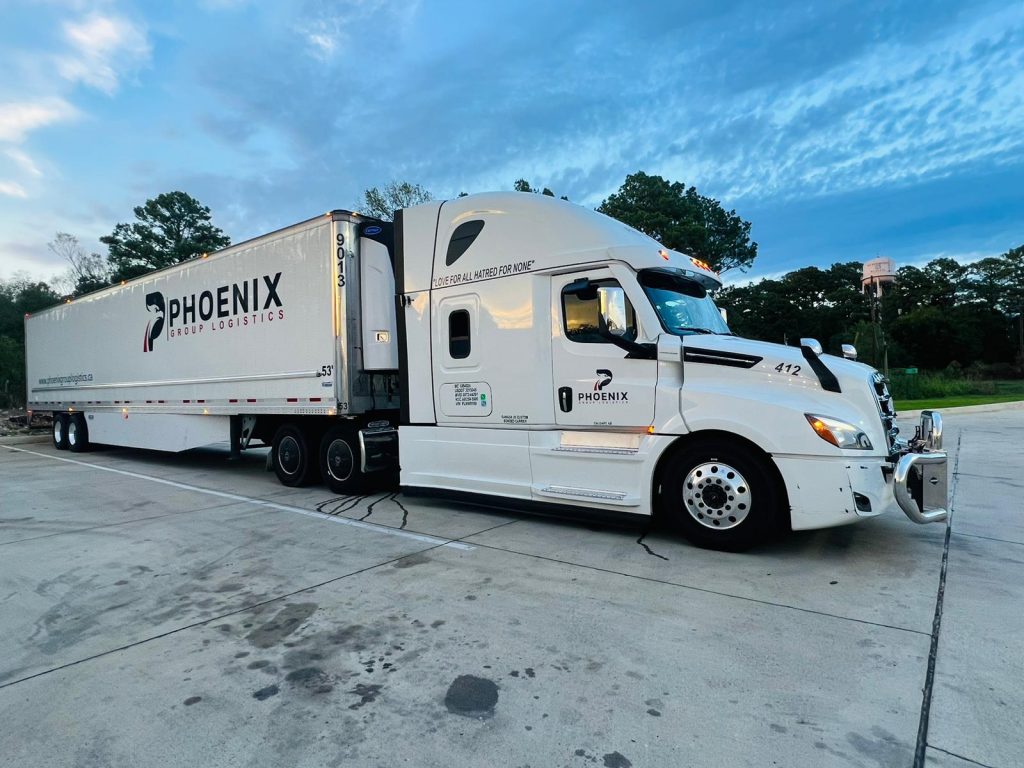 Phoenix Logistics has been a pioneering force in the trucking industry's state-of-the-art reefer services for decades. Our team of expertly trained drivers and dedicated staff are committed to maintaining the perfect temperature-controlled environment for transporting perishable cargo throughout North America via dedicated lanes. With our fully bonded team, we guarantee high-quality services for both fresh and frozen items. Our modern fleet boasts top-quality refrigerated trailers equipped with 24/7 location monitoring and temperature maintenance systems.
In addition to our reefer services, we offer dry vans – the most popular and widely used trailers in the industry. These trailers have earned the name "dry van trailers" because they safeguard goods and products from external elements such as weather conditions, road debris, and accidents. Our expert team provides dedicated services to ensure your goods and products reach their destination affordably and reliably. We accommodate both short-haul and long-haul services.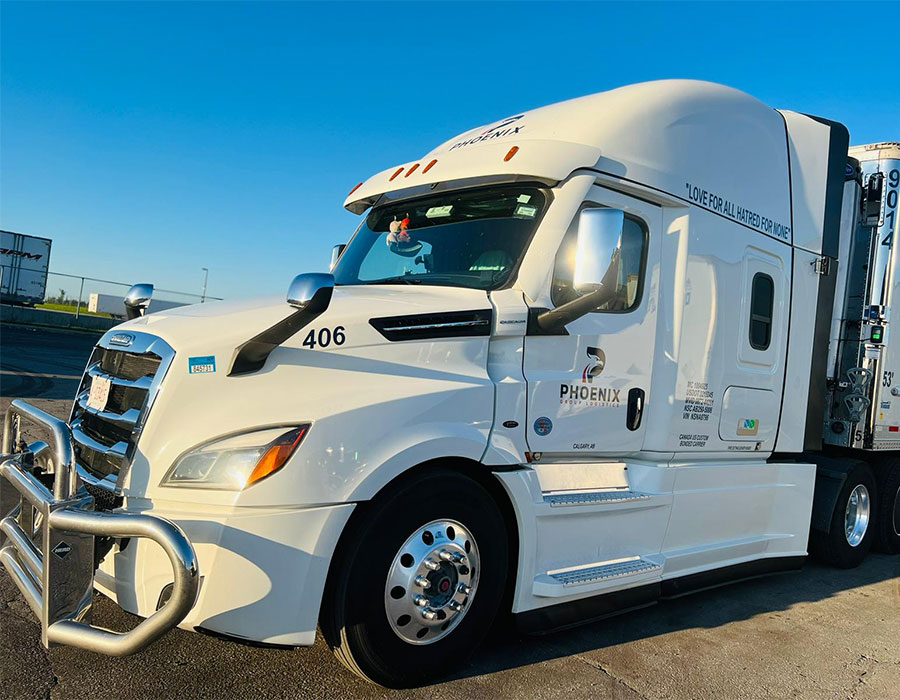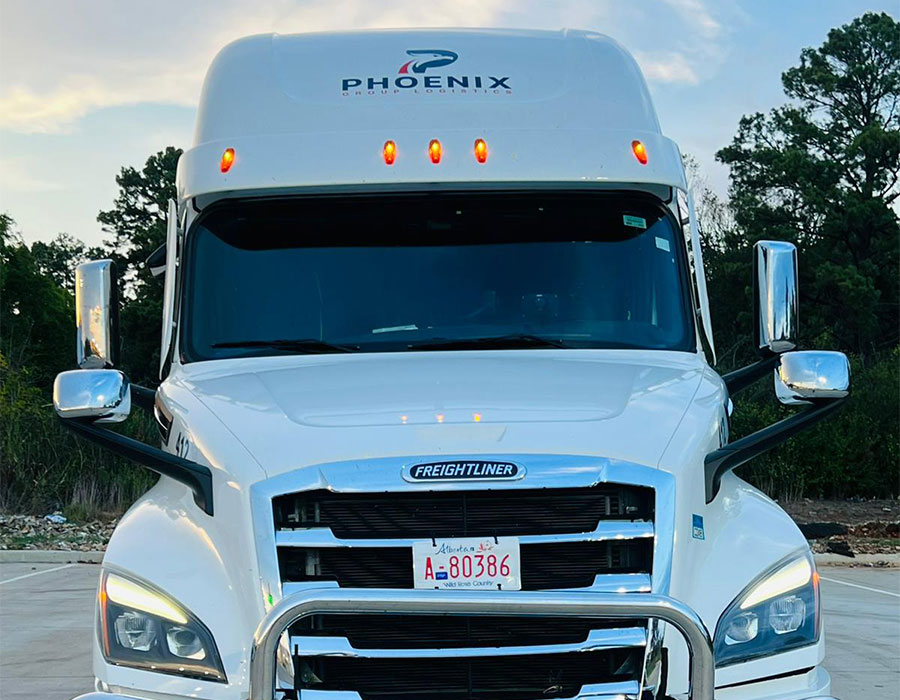 Temperature Controlled Loads
Phoenix Logistics is your trusted source for reliable and efficient temperature-controlled load services, featuring our state-of-the-art modern trailers. Our specialized team of drivers and staff collaborates to ensure that your freight undergoes required temperature monitoring before and after loading. This ensures a safe and smooth journey from departure to destination throughout North America. Our temperature control services cater to a wide range of shipments, from frozen goods to those requiring protection from freezing temperatures.
At Phoenix Logistics, our cutting-edge fleet of the latest, high-quality models is designed to offer our customers cost-effective solutions with unmatched reliability and favorable operational costs. Our modern fleet comprises 20 trailers, including 53-foot single or double-loaded heavy-load trucks.
These vehicles are equipped with state-of-the-art security features and driver comfort amenities, prioritizing the safety and satisfaction of our dedicated drivers. By consistently maintaining and integrating our new fleet, we ensure that you benefit from: